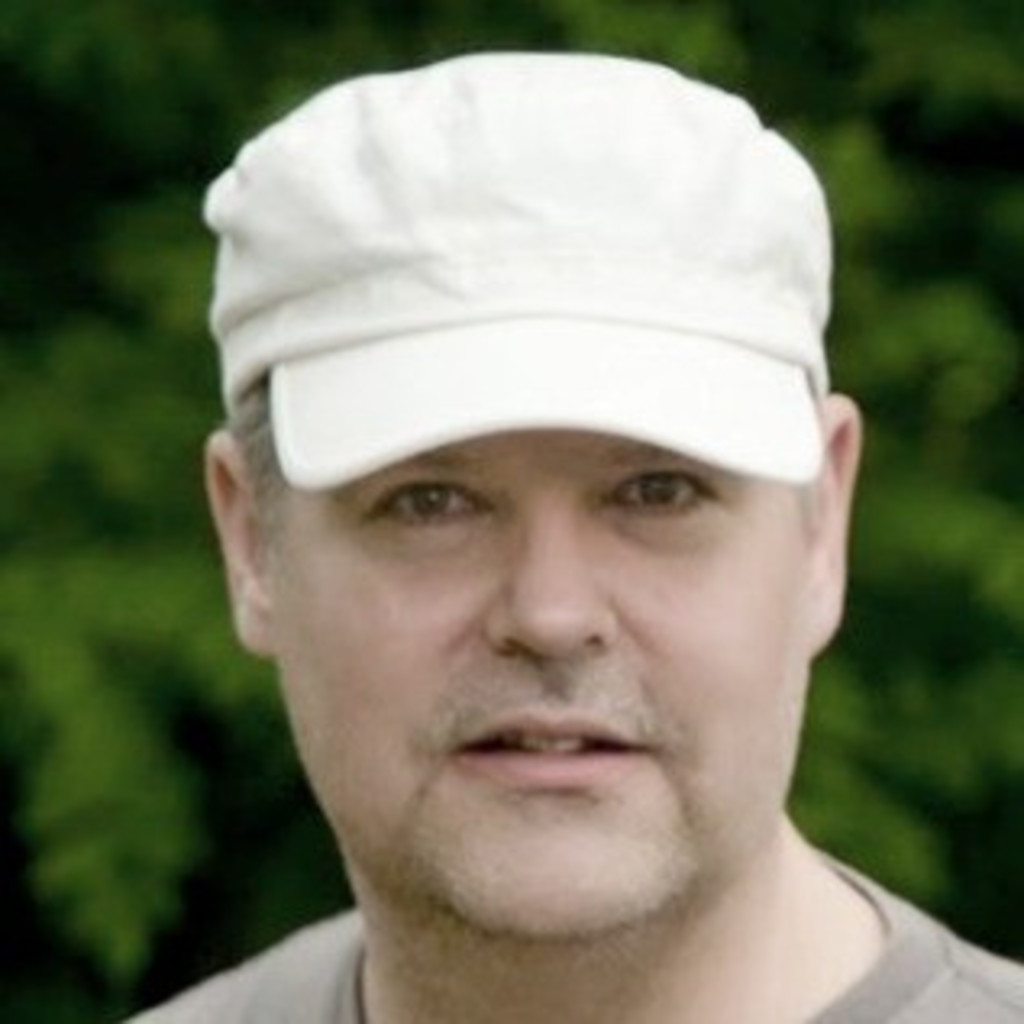 Hans Bickhofe
SysOps and QA
Maintainer by day, maker by night. The trained electrical engineer handles huge server racks and small IoT devices and is a dab hand with the soldering iron. As a software engineer he masters client/server applications with enough Zen to dig into bugs of cutting edge technologies like AR.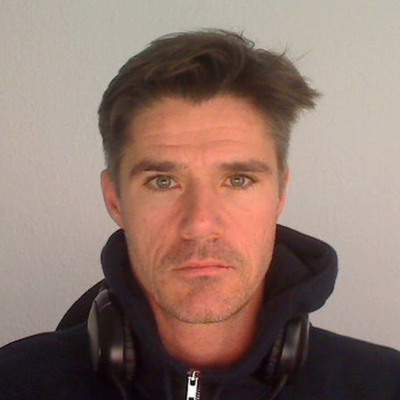 Peter Bickhofe
Game Design and Art Direction
One Man Army. The Devigner startet out with graphic design and typography, then somehow forgot to stop learning. As a game designer he created numerous concepts and applications. His ideas are more in demand than ever, and since that is not enough for him, he teaches innovative topics like VR at the Cologne Games Lab.
Dirk Krause
Innovation Management and WebDev
Astrophysicist by training, innovation manager by trade. He separates the techno hypes from the real topics of the future not only by trend scouting but also by digging into code. With two decades of team management and network agency background under his belt, he knows how to handle complex topics and how to pinpoint quick wins.